Swimming Pool Maintanence Programs
Better Pool Management offers scheduled services for both residential and commercial customers. We can ensure your pool always looks great eliminating some of the burden of pool ownership.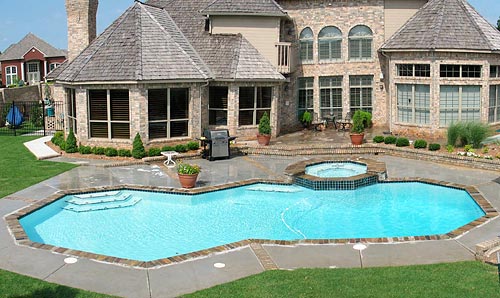 Scheduled services include pool vacuuming, chlorinating, checking and adjusting chemistry levels, filter inspection / backwashing, and chemical deliveries. They can be scheduled weekly, biweekly and monthly.
The link below contains a contract that describes one of our popular plans. This can be printed out and mailed to us with deposit. Please make sure that you are in our service area prior to mailing out the form. Not sure? Check here or call us:
Better Pool Management
13044 Bustleton Avenue
Philadelphia, PA 19116
(215) 676-0648
To schedule an appointment or for more information please call us at 215-676-0648 or
click here
to fill out an online information form.